Tally Software Services (TSS) is a software subscription for a collection of services which add great value by giving you the latest developments in technology and statutory laws, and host of connected services.
Tally software services (TSS) provides a trusted and secure medium to connect to your data remotely with no additional software or hardware requirements. Here are some of the key features of TSS:
Online business reports
Continuous product updates
Online data synchronization
Remote Access
Updated statutory compliances
Banking and payment services
Let's explain some of the key features of Tally Software Services (TSS).
Key TSS features
Online business reports Experience the freedom of viewing your business reports securely from a web browser, on any device, anywhere. Real-time access to business reports on devices such as laptop, mobile, tablet, and so on while your data stays only with you. You can view important business reports such as bills receivable & payable, stock summary, sales/purchase register etc. and, you can even download invoice or reports and share it on the go. Thus, helping you make business decisions faster than ever.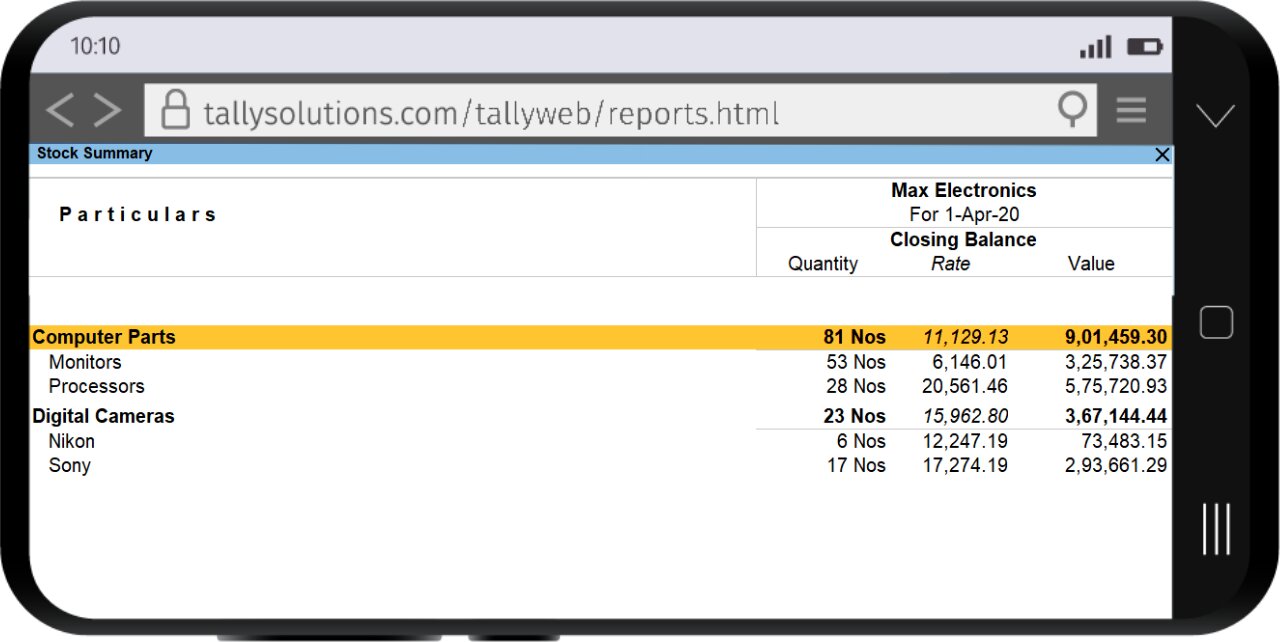 Continuous product updates Your business is continuously evolving. With every passing day, there are developments with the people you deal with, the people that work for you and generally the way of doing business. With Tally software services (TSS) subscription, you are assured that you will get the regular product updates that caters to your statutory needs and ever-changing business requirements.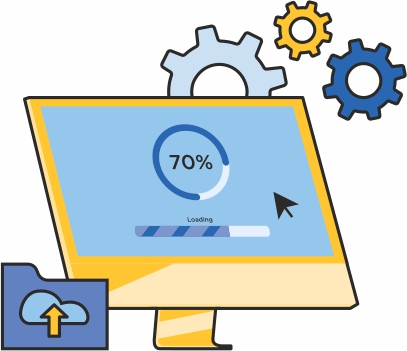 Online data synchronization Many businesses operate from multiple locations and consolidating company data becomes a tedious job. With online synchronisation feature provided by TSS, data synchronization is no more difficult. With online data synchronization capabilities, you can synchronize data across your head office and branches, factories, or warehouses at a click of a button. Furthermore, it provides greater control over the direction of synchronizing and the data that need to be synchronized.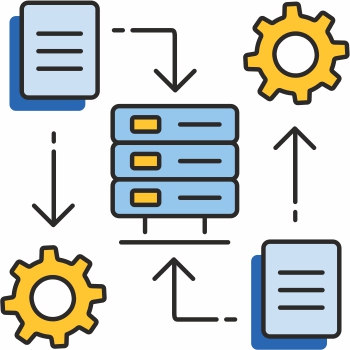 Remote access Access your data anywhere via Tally.Net services while your data stays only with you. With TallyPrime (even without a license) installed in a remote location and internet connection, you can view reports, record, and edit the vouchers.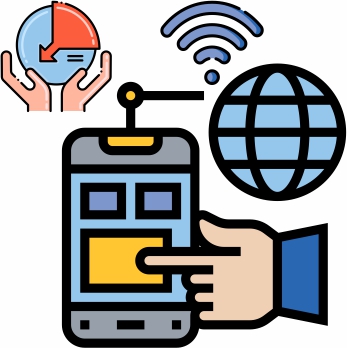 Updated statutory compliances We all know, the rules and laws change frequently. The changes can be as small as rate changes to big as a change in return format. With Tally UAE software services (TSS), you will get continuous product updates to stay up to date on the norms that you need to comply.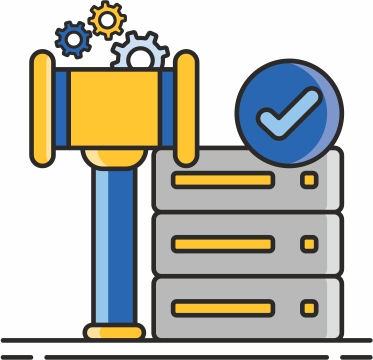 Banking and payment services With Tally software services (TSS), you can manage your banking needs effortlessly. Regular updates to support the new cheque formats and auto bank reconciliation. Also, you get access to e-banking module of TallyPrime which acts as a seamless interface between the bank and the business. Most popular banks are supported for e-payments in Tally Prime UAE. The set of capabilities that comes to Tally software services (TSS) will add great value to your business and enhance business performance by leaps and bounds. Online business reports, remote access, banking services and many more features that help you manage your business better. What's more? Having a valid TSS subscription, you can upgrade to all latest product releases for free of cost. This means you can upgrade to TallyPrime, the all-new powerful business management software for free with valid TSS subscription.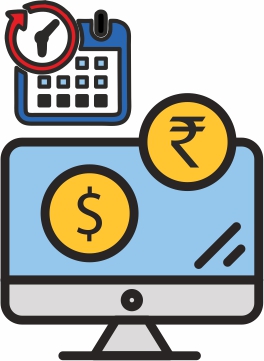 Reference with Thank: Tally Solution
Select Product for Free Consultation